Professional building services design
At Vahvacon, we specialise in demanding and exceptionally demanding domestic and international design projects. Over the years, we are proud to have helped our customers achieve environmentally sustainable, energy-efficient, and well-functioning systems, ranging from small refurbishment in a coffee shop to major projects in heavy industry. Our assignments are not limited to technical consulting and design, but also extent to construction management site supervision tasks. We understand that HVAC design is multi-disciplinary, and it requires the active cooperation from other specialised designers and shareholders – like a jigsaw puzzle.
Our expertise has been demonstrated in our designs abiding to the target quality level the projects aimed for. A good designer is a realist who knows the optimal solution to achieve the goals and bring the profit to the customer, time, cost, and quality-wise. We acknowledge that effective communication is the foundation of successful projects. Prompt and open communication facilitates smooth progress and ensures that the project remain on time.
Our building services engineering design include:
Heating, cooling, ventilation, and air conditioning
Domestic water services
Drainage and sanitation
Compressed air and vacuum systems
Steam and condensate systems
Gas systems
Process utility systems
Building Management Systems
Fire extinguishing (sprinkler systems)
Smoke extraction
Building life cycle analysis and carbon footprint calculation
Energy certificate issuing and BREEAM certification consulting
Our designs come with:
Bill of quantities
Building information modelling
Cost calculations
Profitability and life cycle calculations
Feasibility studies
Construction management duties
Our expertise covers both new-builds and refurbishments of:
Industrial plants and factory buildings
Food processing plants, dairies, and cold storages
Warehouses and logistics centres
Telecommunications data centres
Sports or multipurpose halls, complexes, and arenas
Research institutes and laboratories
Hospitals, including clean rooms
Commercial buildings and business centres
Office and public services premises
Day care centre, school, and educational buildings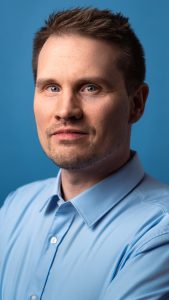 Aki Mikkelson
CEO
Project Manager

Offer requests

Overseas projects
+358 50 537 5680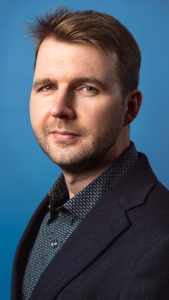 Marko Kukkasmäki
Project Manager

Quality control

Offer requests Satakunta area
+358 50 448 5474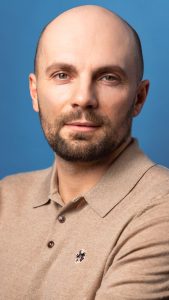 Aleksandr Spitsõn
Tallinn Office Manager

Project Manager

Offer requests
+358 504111756 /
+372 6002933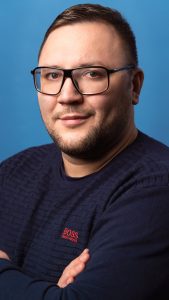 Jevgeni Litvinov
Project Manager

Offer requests
+372 5296157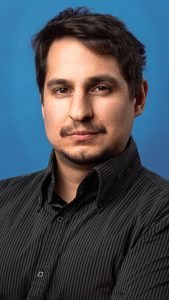 Elias Hosseini
Helsinki Office Manager

Project Manager

Offer requests
+358 50 363 4018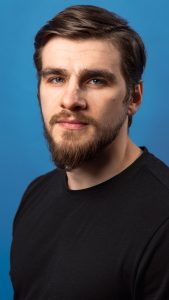 Adlan Futijev
Project Manager

Project supevisor

Software

Offer requests
+358 5036 30153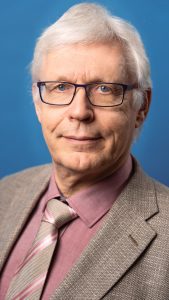 Ilkka Råman
Project Manager

Exceptionally demanding projects
+358 400 465589
Operator:
+ 358 10 277 4040
Email:
firstname.surname@vahvacon.fi
(please note. ä, å = a; ö = o)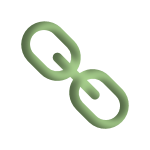 YRITYS CV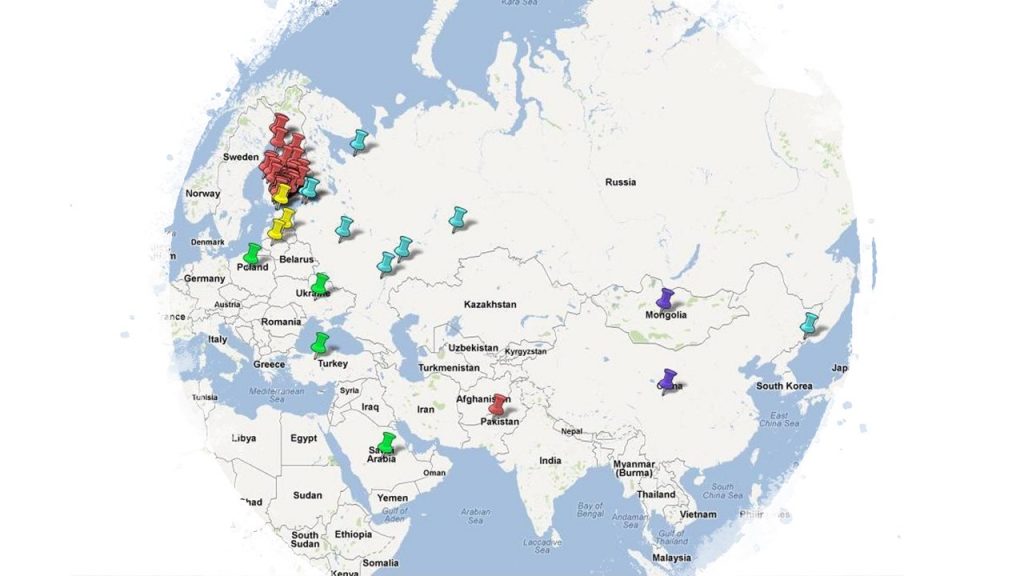 YHTEISTYÖYRITYKSIÄ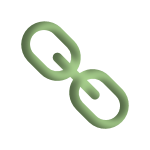 SOMESSA